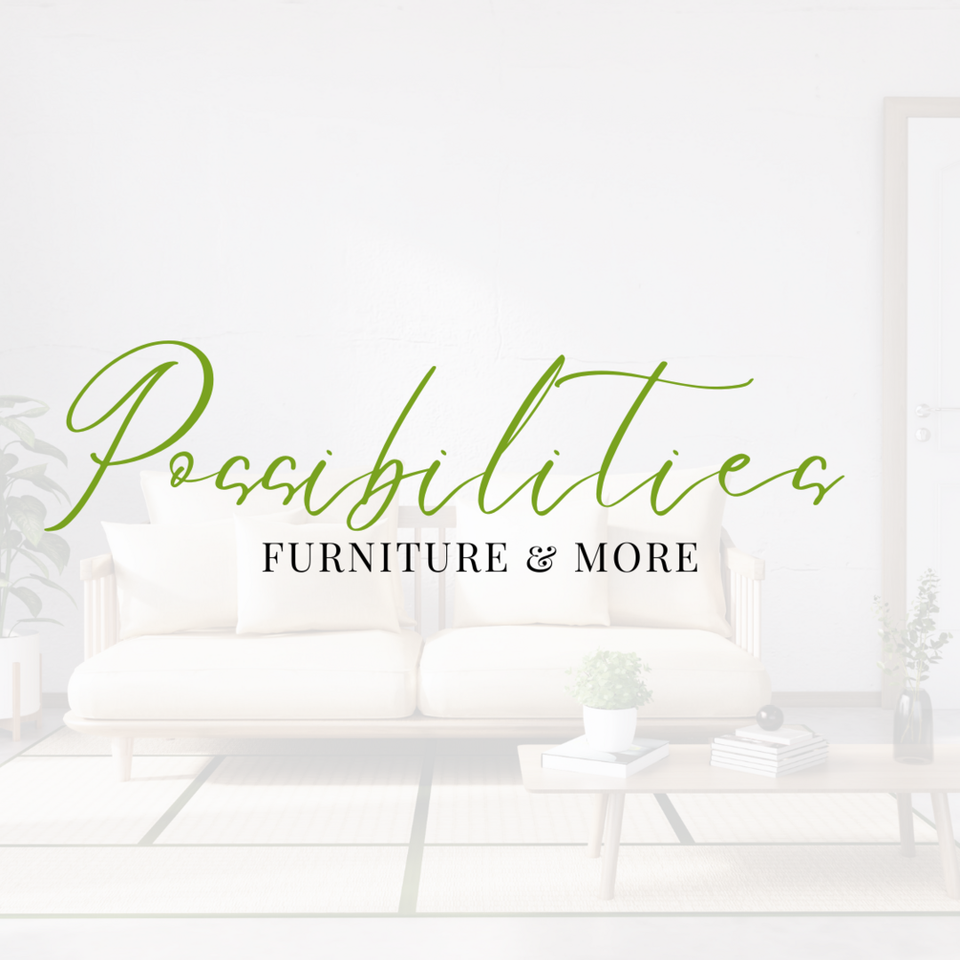 BEAUTIFUL FURNITURE IN HISTORIC JOHNSTON, SC
We offer a wide selection of brand name furniture, antiques, vintage pieces and decor from top brands and manufacturers.  No matter what your style or budget, we have something or you.

Art and Quilt Show!
Featuring quilts from local  artists
Mark Your Calendars!
The quilt show kickoff is July 23rd 1pm-5pm
 These beautiful furniture groups are available for $999.  There are limited quantities so hurry in!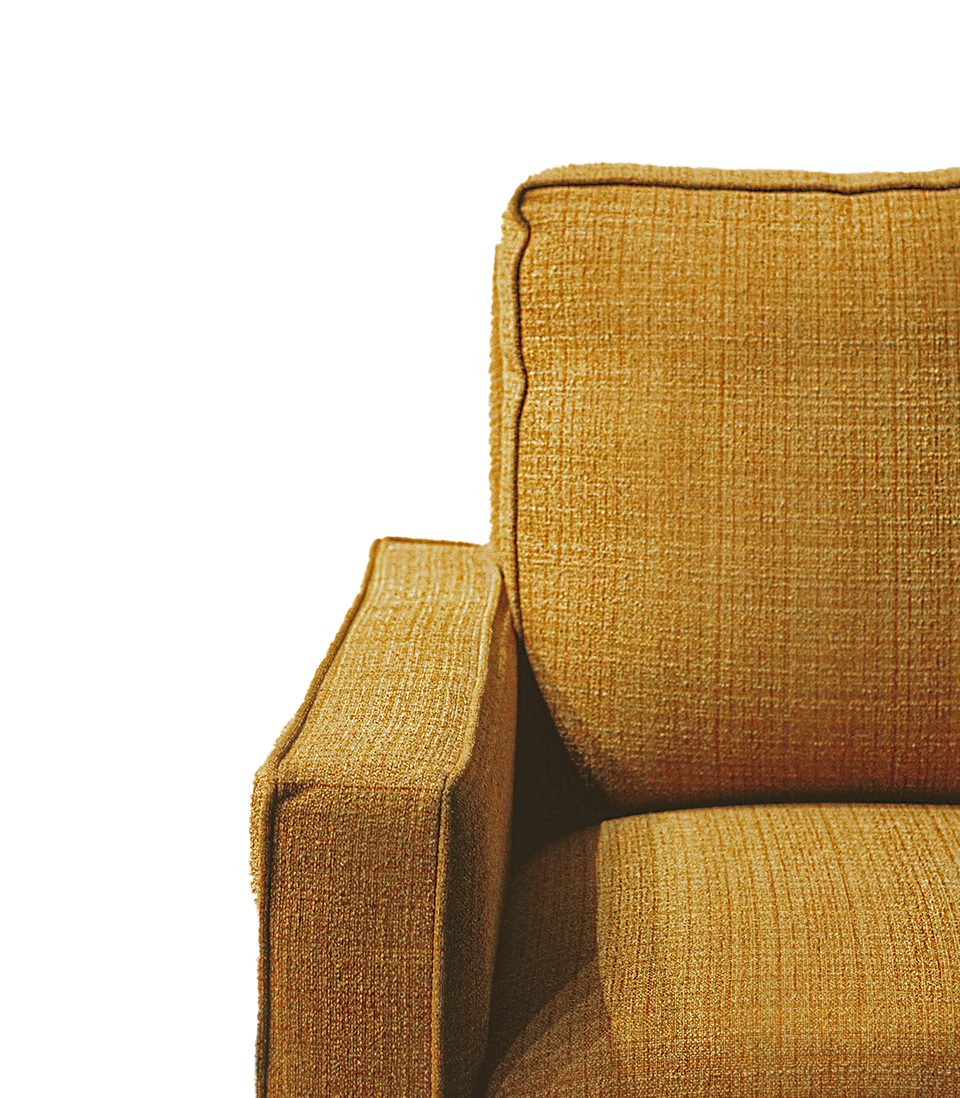 Johnston's Furniture Experts

Why Choose Us?
Possibilities Furniture & More has been providing the Johnston, SC area with quality furniture and exceptional service since 2012.
Attention to Detail
We take great care with every customer and are committed to providing our customers with the highest level of service and quality.
Experience & Expertise
We have the knowledge and experience to tackle any furnishing dilemma or home décor project.
Easy Financing
Layaway and credit plans are available.  We work closely with our clients to understand their specific needs.
Delivery and Setup
Delivery and setup up to 70 miles available with a fee.

Come See Us

WE HAVE SOMETHING FOR EVERY ROOM OF YOUR HOME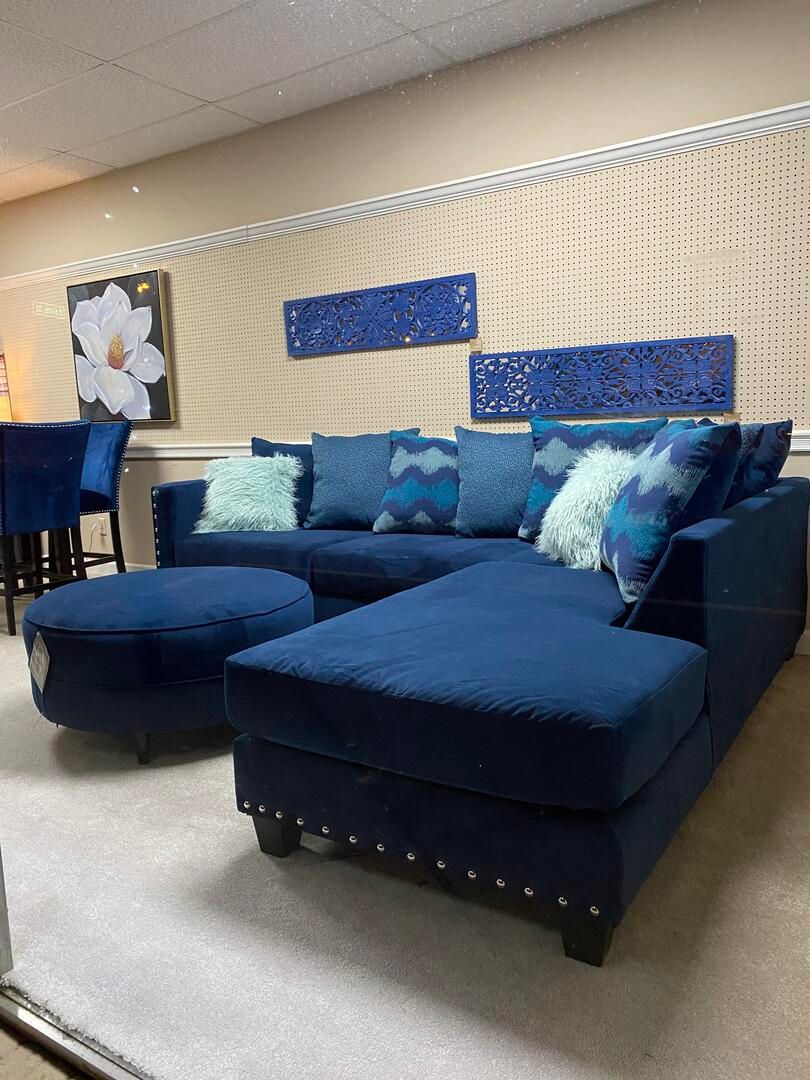 • Reclining Furniture

• Loveseats

• Sectional Sofas

• Mattresses (standard and adjustable)

• Entertainment Centers


• Dining Room Sets
• Mirrors

• Desks

• Kitchen Table Sets

• Night Stands

• Coffee Tables


• Bookshelves
 
• Bedroom Sets

• Dressers & Armoires

• Fireplaces

• TV Stands

• Vintage pieces

• And more!


Don't Just Take Our Word for It

Customer Testimonials

 
"Love the store and the owner, purchased a lovely piece of furniture and look forward to returning.  Check it out you will not be disappointed."
"Very creative owner...quality and quality service..."
"Went in to find some unique furniture pieces!  Walked out with some awesome boutique dresses for me and Logan!  Owner, Anette-awesome classy lady!"
"I love my new sofa.  I will not shop anywhere else.

"
"Find all of your Furniture & More right here at Possibilities!"

Be among the first to hear about new pieces, events, and giveaways!  Your email is safe and will never be shared with third parties.